Effective Pest and Rodent Removal Services
Massachusetts is home to a vast number of pests that can find their way into your home. In addition to the usual suspects like mice, roaches and ants, we have wasps, spiders, millipedes, sowbugs, centipedes, silverfish and rats, just to name a few. That's why, when you encounter unwanted critters on your property, it's critical to enlist the help of a seasoned exterminator in Worcester, MA to get rid of them. Ace Pest has 40-plus years of experience removing our area's most obnoxious insects and bugs. That's expertise we'll put to work for you.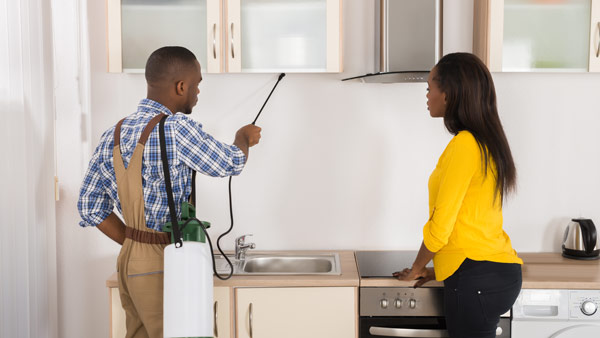 Integrated Pest
Management
The reason we stand head and shoulders above the competition is because we practice integrated pest management. This cutting-edge approach to pest control services in Worcester, MA concentrates on long-term pest management through natural means such as biological control and habitat management. Our methods include placing and removing traps for rodent removal and small mammals, spraying for insects, injecting trees, bee removal services, and more. We work with you and within your environment to create a naturally pest-resistant property. That's our guarantee to you, and it's backed by a best-in-class warranty on our pest and rodent control services.
Say Goodbye to Unwanted Pests Today
Don't suffer from a pest infestation for one minute longer. Ace Pest is proud to provide prompt service at a reasonable cost. Contact us at 774-535-2240 today to schedule a free, no-obligation inspection of your property.